Custom designs
Want your new RV tailored to your specific needs?
We'll make one for you!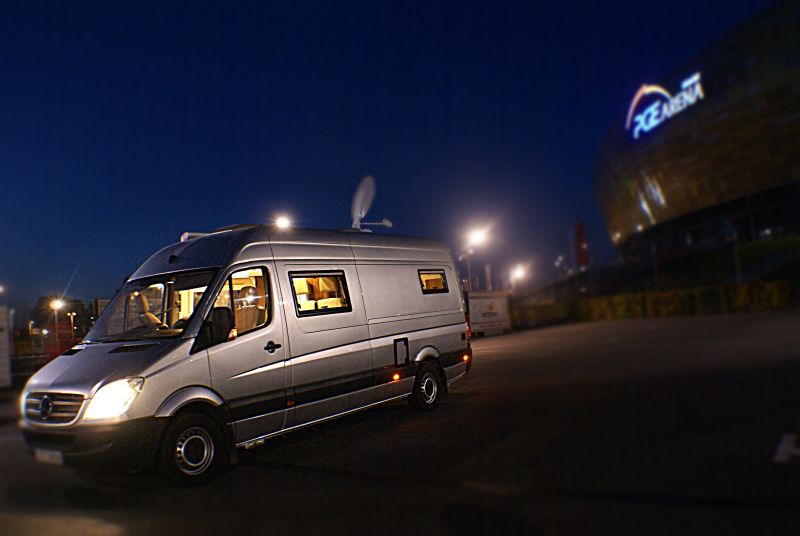 Balcamp has extensive RV manufacture experience. We've taken on adaptations of all kinds: from typical vans, to all terrain vehicles sporting camper modules, to full restoration projects of antique classics.
We specialise in modifications to cargo vans. However we can adapt any car that you have. We can make your dream camper using a brand new car, but we can also tackle adaptations to vehicles that are now years or decades old.
We have partnerships with many car dealerships, so we can also advise you on the purchase of a new car. We have a portfolio of proprietary designs, but we also strive to satisfy any customer preferences.
An individual approach to each order means that each customer's vehicle becomes unique and original. Different materials, arrangement of interior design elements, and colour scheme may result in an entirely one of a kind car. On every stage of the production the customer may modify the design, so that they're absolutely satisfied with the final result.
We invite you to take a "virtual tour" of one of our RVs!